The Sound Division
featuring Cameron Morgan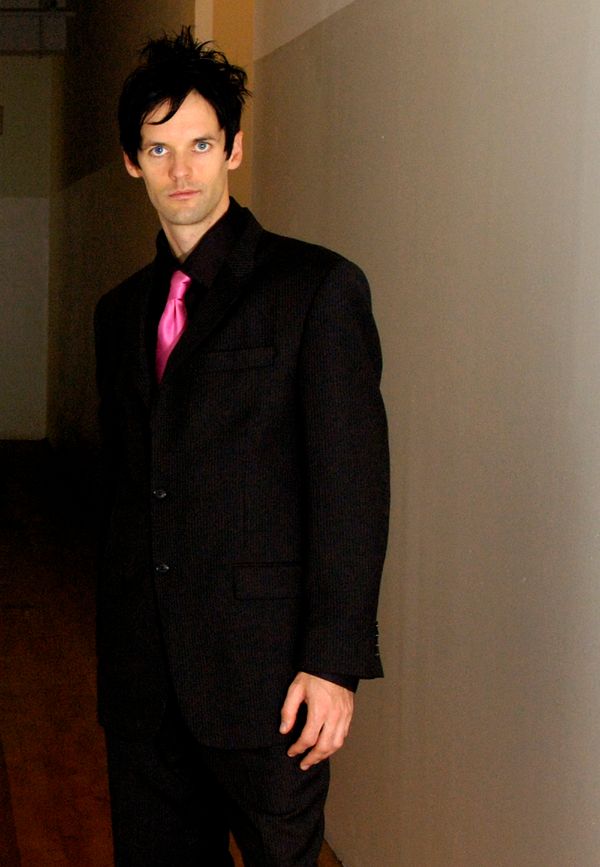 The Sound Division is the ultimate variety band.  They perform a repertoire that is literally hundreds of times the size of that of an average wedding band, and they are some of the most sought-after studio and touring musicians in the world.
The group is fronted by the renowned Cameron Morgan, whose list of credits, awards, accolades, and experience is simply too long to include here.  The short version is this: Cameron Morgan grew up in a family that owned several record stores, and the soundtrack of his youth included the endless supply of records that passed through those stores.  He was exposed to every imaginable musical genre, instrument, fad, and recording.
This experience, coupled with an incredible natural talent on guitar, led Cameron to a degree in Jazz Studies from the world's premier music institution, the University of North Texas.  Following college, Morgan's career took off in New York, Los Angeles, and, finally, Portland, Oregon.  Cameron Morgan's credits include recordings and worldwide tours with artists like Wynton Marsalis, Frank Sinatra and Johnny Cash remixes, Rob Wasserman, David Lynch, Tony Franklin, Deon Estus, Bennie Maupin, Bruce Gary, Kofi Baker and Tone Loc.
Morgan also did a long stint at Universal Studios' Saddle Ranch, on Sunset Strip, as a "human jukebox."  He was perfect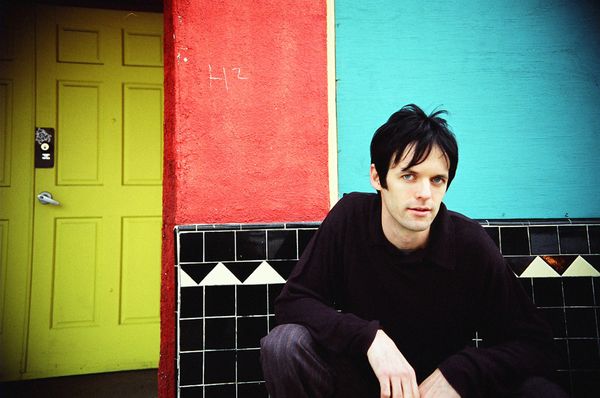 for the job:
Cameron Morgan has performed and/or recorded more than 16,000 songs!
  He has sung to a diverse variety of musical figures, including Snoop Dogg, Hugh Hefner, Norm McDonald, Paula Abdul (who begged him to appear on American Idol- he declined), Tracy Morgan, Eddie Griffin, Eva Longoria, Big 'n Rich,Kelly Clarkson, Lance Bass, Weezer, Vincent Gallo, Brett Michaels/Poison,Ozzy Osbourne, and Billy Gibbons/ZZ Top. 
The Sound Division can play jazz, classic rock, 80's metal, classic country, bluegrass, surf, punk, reggae, ska, latin, salsa, and anything else you can imagine, and they do it with ease.  For certain musical situations, there is simply no substitute for the best.  That is, The Sound Division.
Price range: $3,200-$5,000 (includes sound and light production, travel, and accommodations)
World Famous Productions
P.O. Box 41
Teton Village, WY 83025
(307) 222-4719
info@wfproductions.net
0:00/1:38

0:00/1:43

0:00/2:30